NOW SELLING (SOLD OUT)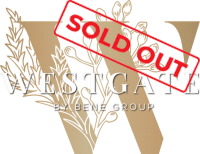 The modern, spacious interiors of Westgate have been designed to reflect the style of city living, as well as capture the natural essence of the parks and greenspace around them. Together they create homes with a style that is effortlessly elegant, distinctly modern, and welcoming in every sense.
Along with their distinctive style, the homes of Westgate's have also been created to accommodate every need of modern family living. The open-concept designs give everyone personal spaces to retreat to when they want some alone time, as well as create great gathering spaces to hang out and spend time together.
Combined with the quality finishes and craftsmanship you'll find in every home, Westgate represents a level of style, practicality and elegance that is truly rare.
COMING SOON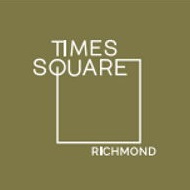 Centrally located in the heart of Richmond, the Times Square presents the finest of the city at your doorstep:over 370 stores at the Richmond Centre and Landsdowne Centre, hundreds of restaurants serving the best world wide cuisine, and easy access via foot, bike, bus or skytrain to other parts of the city.
Impeccably designed and constructed.
Times Square is becoming a new landmark of downtown Richmond.
COMING SOON
Office Building
Located on No.3 Road in Richmond, it is a high-end office building with mature commercial facilities and convenient transportation. There are bus stations and sky stations nearby, which shortens the distance of wealth. Office building makes work more efficient.
COMING SOON
Office Building
Located on Seymour Street, Vancouver, the core area of the city. Convenient transportation, a treasure place for companies to enter, commercial formats support the ultimate value, and a perfect combination of maturity and success. High-end quality, enjoy the international style. A large number of shopping malls and restaurants are located nearby, the first choice for leisure after work.
SOLD OUT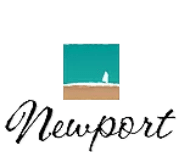 Centrally located on Marine Drive amid the trendy West Beach area, home to the cultural,artistic and entertainment strip of White Rock, BC.
New Port features 77 comtemporary 2 & 3 bed townhomes with easy access to the West Beach.
SOLD OUT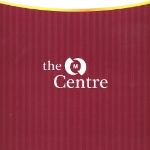 A boutique collection of 10 townhomes in  Minoru  neighbourhood in Central Richmond,featuring 3 bed+den homes.
About Bene
About Bene
Bene group is driven by a simple purpose: to build properties that truly benefit the owners.
We currently focus on building the best apartments, townhomes and offices at great locations that are heartbeats away from everything.
With years of experience, and a trusted group of builders and suppliers, we consistently deliver finely crafted properties built for families and businesses.
At Bene group, we build more than just properties, but a place that can be your legacy, a place where your heart is.